NEWPORT BEACH: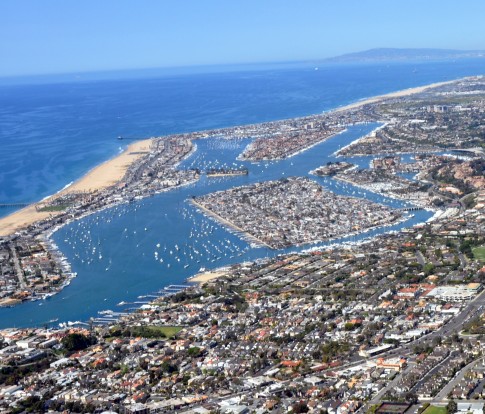 Planning on bringing the boat to Newport Beach before the start of Cabo Race??  You'll have several options!
NHYC will try and accomodate as many boats as possible. HOWEVER, if you're familiar with the area, you know the harbor can be a little shallow in front of the YC. That said, we hope to accomodate as many boats as possible on our Main Dock and Work Dock.
Planning and communication is critical. PLEASE contact the NHYC Dock Master – Anthony Palacios @ 949-355-7974 for information and availability of dock or mooring space at NHYC.
CABO SAN LUCAS: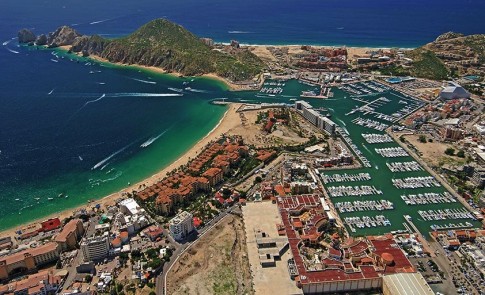 NHYC Cabo Race Team has been working with the IGY Marina Company for docking space for all the Cabo Racers when you arrive in Mexico.  However specific details for each boat will be given by the Marina Operations Team as you arrive.
Contact IGY Marinas in advance of the race to make your docking space arrangements:
Jesus A. Esquitel
JEsquitel@igymarinas.com
Tel +52 (624) 173-9140
Fax +52 (624) 143-1253
CSL@IGYMarinas.com
www.igy-cabosanlucas.com